I feel like it was a break well needed all round😌! But we're looking forward to be able in full swing this week.
Who's nails could do with some TLC? We've got some gorgeous summer colours in at the moment! 💗
Tap the button below to secure your appointment! 👇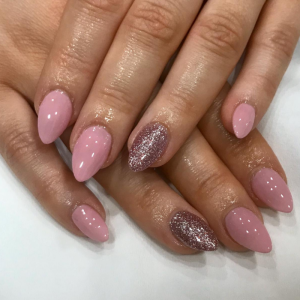 GEL OVERLAYS 💅
Last much longer than regular nail polish.
They give a shiny, fresh look to your natural nails.
They are more flexible than acrylic nails.
You can experiment with colour's and shape.
Fast drying time.
Add ons ✨
Nail Art, Ombre, French Polish.
We look forward to seeing you soon! 💕
KG Salon – Barton Le Clay