Spray Tan
At KG Salon we use Urban Tan spray tan – already gained star status as the spray tan used by sports, music and TV celebrities.
We can guaranty no orange colour and no streaks!
We also have two lay down ergoline sunbeds – The top sunbeds in the business. Both of our sunbeds are 0.3 compliant, which means they are very safe as low risk of burning.
 "Spray Tan Never Suits Me, Everyones Skin Is Different"
Which is why we have developed an exclusive range of paraben and fragrance free spray solutions – Four colours that can be used on their own, or blended to create the perfect individual result.
"I Cant Stand The Smell Of Fake Tan, My Husband Moans That The Bedroom Stinks"
All Urban Tan solutions can also be personalised with a unique Aroma Zone fragrance.  Choose from one of six, each contains different essential oils – simply select to suit your mood and will be no more biscuit smell in the bedroom.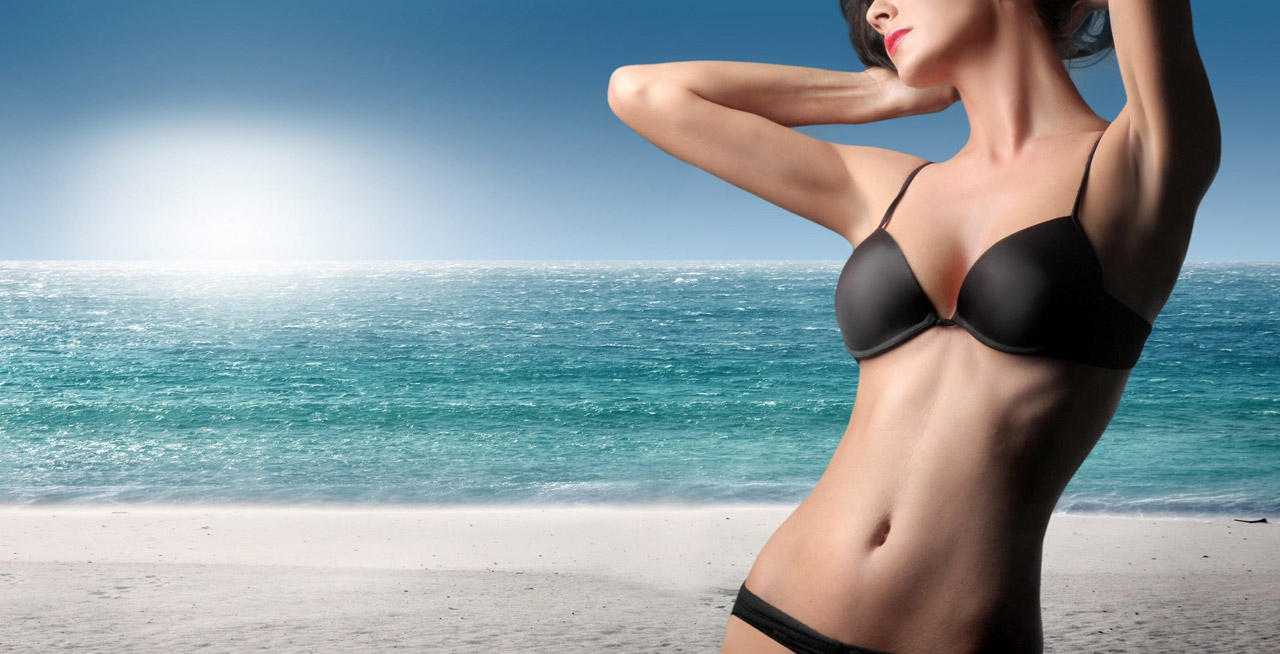 Still after more?
Why not try a more intensive colour or remove the tanning fragrance altogether, utilising our selection of the best tanning drops on the market.
Black Velvet – Cosmetic Bronzer Drops – these are added to add Black Velvet to your tanning solution to increase the cosmetic bronzer and darken the level of your Spray Tan
Ultra Boost – DHA Drops – Ultra Boost DHA Drops allow for more intensive colour to be achieved as the DHA colour develops for the duration of the 5-7 days.
Paraben FREE Fragrance FREE. These can be added to your tan free of charge.