Waxing
Waxing is a very popular treatment of ours. We also do intimate waxing using only Hot Wax. The brand we use in salon is Perron Rigot, we find they give the most painless, smooth finish.
Euroblonde is Perron Rigot's signature wax which took the waxing world by storm when it was first launched. We use this when doing intimate waxing. As Euroblonde wax sets, it shrink-wraps the hairs providing excellent grip for the removal of even the coarsest, toughest and shortest hairs.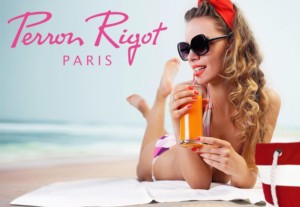 Threading
Eyebrow threading is an ancient hair removal technique, practiced for centuries in Asia and the Middle East. It is the best alternative to waxing and tweezing, especially for sensitive skin.
Threading does not remove a layer of skin unlike waxing. Threading is the least invasive method of facial hair removal.