Waxing
Waxing is a very popular treatment of ours, it's important to us that your waxing experience is as comfortable as possible. We offer a wide range of waxing treatments including intimate waxing (using hot wax only). We the very best professional products including Mooeys & Perron Rigot, giving you a smooth and pain free finish.
The effects of waxing usually last 3-4 weeks, regular waxing can reduce hair density and cause hair to grow back finer.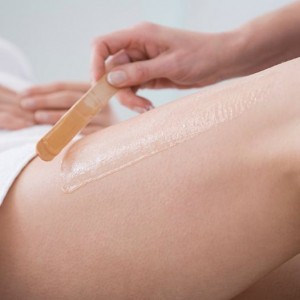 Threading
Eyebrow threading is an ancient hair removal technique, practiced for centuries in Asia and the Middle East. It is the best alternative to waxing and tweezing, especially for sensitive skin.
Threading does not remove a layer of skin unlike waxing. Threading is the least invasive method of facial hair removal.