Express Gel Extensions are coming to KG Salon! 🙌  🥳
We have made our decision, with your help! 🥰  We're launching a new and exciting nail extension service to our menu.
We tested it on ourselves and want to thank all our lovely models who also helped us to test out the new system and products too!
We are so happy with the finish, the longevity and all the benefits this new system brings. 😍
You know, we only bring in the very best for you! If you didn't manage to grab a model space, heres your chance to try these beauties at a discounted price!
To celebrate the launch 🎉  we are going to give you £10 OFF YOUR FIRST FULL SET!!
For a limited time only, so secure your space asap! 🏃‍♀️
Full price after launch will be £43.00
---
Express Gel Extensions 
What are they?
💅  They are the perfect solution to having extensions!
💅  Kind to your natural nail.
💅  Help with natural nail growth.
💅  Giving the perfect shape.
💅  Can soak off to remove.
💅  We recommend infills every 2 weeks.
💅  Gel application included.
Tap the button to book! ⬇️
---
CHECK OUT OUR EXPRESS GEL EXTENSIONS SO FAR! 😍👇
---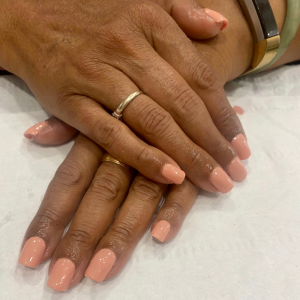 ---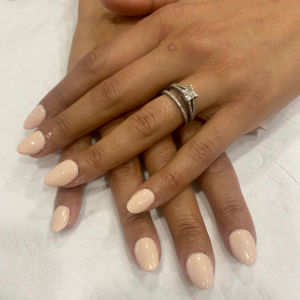 ---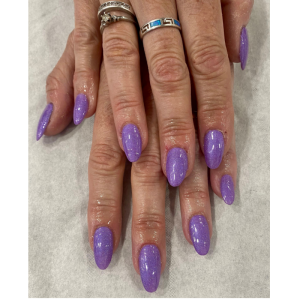 ---