SPRING IS HERE
I'm loving this sun, oh how I've missed it! 🌞
Have you heard a heatwave 🥵 is potentially on its way next month!?
If you are anything like me – make up doesn't touch my face in the heat! So, it's really important for to have my skin in tip-top condition!
How do I achieve this? Facials!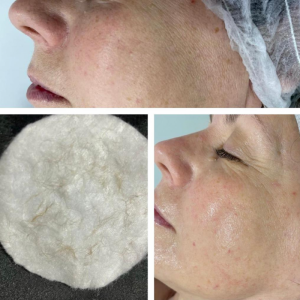 Did you know we offer Dermaplaning Facials?
There are so many benefits to having a regular facial, heres just a few:
Deeply Cleanses Your Skin
Prevent Aging
Facial Massage Promotes Blood Circulation. …
Rejuvenate Your Skin
Help Detoxify The Skin
Reduce Stress
PLUS SO MUCH MORE!
Dermaplaning Facial – 60 mins
For the ultimate GLOW ✨
A manual exfoliation of the face. Dead skin cells and vellus hair (peach fuzz) are removed, leaving you with a brighter, smoother, more youthful appearance.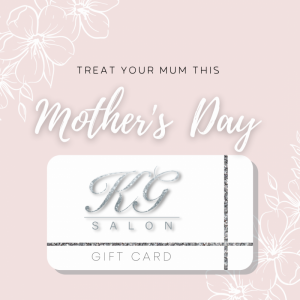 MOTHER'S DAY GIFT CARDS 💖
Less than a week to go until Mother's Day
27.03.2022
Treat your Mum (or role model) this year to some TIME. Time to relax, unwind, and be pampered. Why not book a treatment at the same time? Enjoy time together 💕
Tap the button below to purchase your Gift Card. Or pop into the salon 🥰