January Sale – Starting 2nd January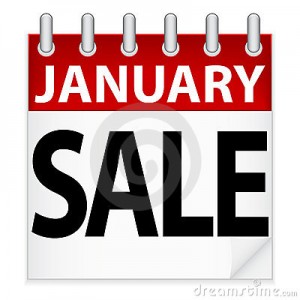 * Dermalogica Facials ONLY £25.00 –
 was £38.00
* Spray Tans ONLY £15.00 – was £25.00 
* Semi-Permanent Lashes get FREE KG Brows – £50.00 – 
Saving £18.00 – Patch test required for tinting.
*
FREE Nail Art on any sets of nails.
*
Sunbeds: 1 hour course £30.00  – was £45.00 OR UNLIMITED for 1 month ONLY £49.00
* Teeth Whitening – Non peroxide UK regulated – ONLY £69.00! 
Start booking in for your appointments now. Please note Gift vouchers/loyalty cards/Christmas Vouchers can't be used with offers.
Look forward to seeing you all in the new year.
Happy New Year!