KG Training School
Do you want to add to your treatment list or change your career?
Maybe you don't want to go to college or spend all that time learning.    Well now you can do quick intense learning course's and be qualified with an industry recognized certificate in a few days.
We do this at KG Salon and anyone is welcome – even if you haven't worked in the industry before, including training in Acrylics, Gels, Micro ring hair extensions, Spray Tanning and Semi permanent lashes.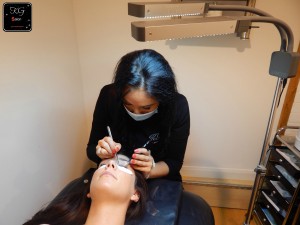 Why choose KG for your training?
KG Salon is an accredited fast-track beauty training company. We provide a range of beauty courses, training and franchise opportunities for anyone who wants to start working or developing their skills within the beauty industry.
The KG Brand is now recognised nationally. Opening our first salon in April 2009 we have since launched our franchise opportunities in 2010 and training academy in 2011.
At KG we believe that high professional standards delivered by well trained personnel build your reputation and ensure repeat customer visits.
Our sole aim is to help you provide professional standards by giving you access to affordable courses that are delivered by qualified experienced personnel. Our courses lead to a verified standard that you can rely on with external independent accreditation.
KG is not an 'add on' to a mobile or salon business, our sole focus is to provide fast track expert training to help you improve your business results.
All our courses are typically 1-2 days, and lead to a recognised qualification accredited by the BABTAC group.
We have the training salon in Bedfordshire which we hold training in small groups or 1 on 1 – or we can come to your site and work with your team.
Our relationship with our students doesn't finish at the end of a course, we provide ongoing support by phone and email to help students maximise their investment in their performance.
We look forward to helping you meet the needs of your beauty business no matter how large or small.
What Do The Courses Include And Cover?
Full Training kit (Included in some courses)
Health and Safety Manual
Industry recognized certificate
Training manuals
Health and Safety manuals
Full training in treatment and Anatomy and Psychology
Guaranteed insurance
Ongoing help and support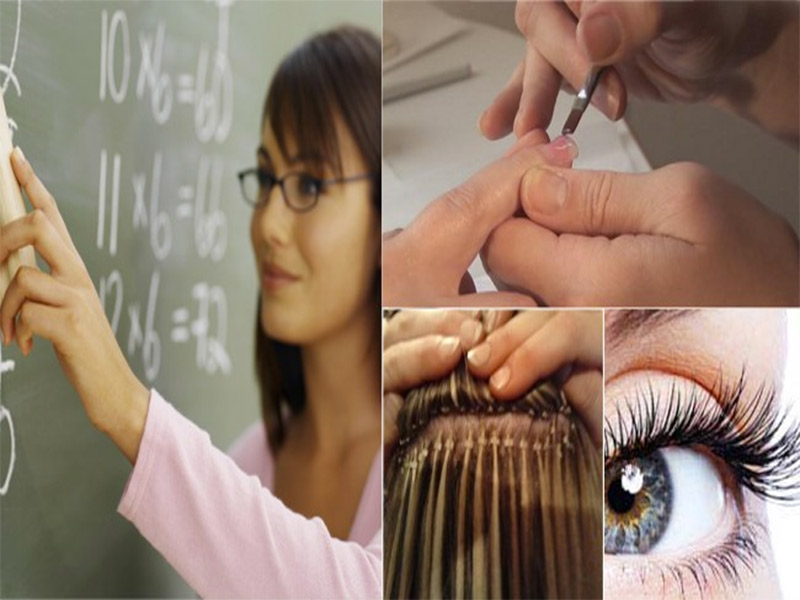 Acrylic Training Courses
Acrylics – 1 Day Course
 £390.00 – Includes starter kit
Gel Polish Training Courses
Gel Polish – 1 Day Course
 £210.00 – Just training using salon products – doesn't include training kit. This way you can use any brand you wish.
£380 – Includes IDB JustGel starter kit
Please note: You would also need a LED lamp for Gels.
Hair Extensions Training Courses
Micro-Ring Hair Extensions – 1 day course
 £360.00 – This includes starter kit
Spray Tanning Training Courses
Spray Tanning – 1 day course
£249.00 – No equipment supplied
£69.00 if Urban Tan kit is purchased. Prices start from £485.60 – This includes everything you need to set up your new business